Articles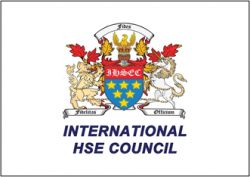 Proclad Academy – IHSEC Partnership for the Provision of NEBOSH Qualification Courses
Proclad Academy and International HSE Council (IHSEC) has signed a contract to jointly offer internationally recognis...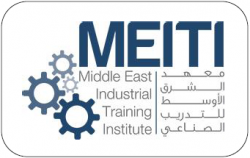 Proclad Academy – MEITI Partnership for the Provision of Vocational Training Courses
Proclad Academy and Middle East Industrial Training Institute (MEITI) has signed a Memorandum of Understanding for th...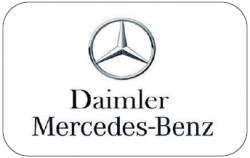 Partnership to Provide Aluminium Welder Training & Certification
Proclad Academy and Diamler Mercedes-Benz has entered into an agreement since 2015 to provide aluminium welder traini...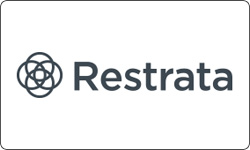 Partnership to Deliver Welders Training
Restrata and Proclad Academy were commissioned by TAQA Atrush BV-Iraq to deliver welders training for Pipeline Weldin...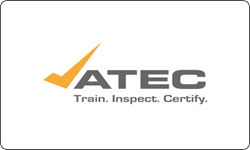 ATEC Partnership to Provide CompEx and IECEx RTP Training
The ATEC Training Academy - Middle East Scope Extension in partnership with Proclad Academy - Dubai ATEC - The lead...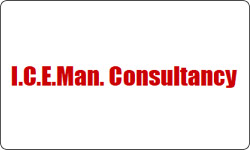 Strategic Alliance to Provide M.E.M.I.R Courses & OIM Controlling Emergency Assessment to OPITO Standards
I.C.E.Man. Consultancy, Singapore Announces Partnership with Proclad Academy - Dubai I.C.E.Man. Consultancy, set-up...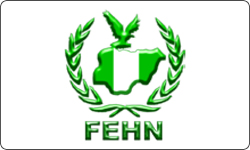 Amnesty Project, (HSE, Welding and Electrical)
Proclad Academy works closely with FEHN on the Nigerian Amnesty Project. The project is designed to train the youths ...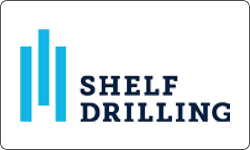 Shelf Drilling, Intensive New Induction Training – "Boot Camp"
Shelf Drilling requires all its new employees to be competent in its HSE procedures and tasks. When a new rig is abou...